Inspiring customer stories
Many of our customer journeys began similarly to yours. Share with your coworkers and management to help them make a decision.

Hoonar Tekwurks
HoonarTek is a global services company that offers big data and analytics consulting as well as business empowerment through data liberation. They are recognized leaders in optimal multi-shore development and support,

HackerEarth
HackerEarth is the most comprehensive developer assessment software, allowing businesses to accurately measure developers' skills when hiring. More than 1000 businesses

Ajmera Tyres
Since 1968, Ajmera Tyres Pvt. Ltd. has had a solid reputation in Nagpur for its tyre products and related services. Since then, the team has expanded from 9 to over 100 members.

Pixelloid Studios
Awarded-winning 3D animation studio Pixelloid provides premium visual effects services for movies, TV commercials, and businesses. It took a lot of effort to maintain excel sheets while conducting HR chores manually.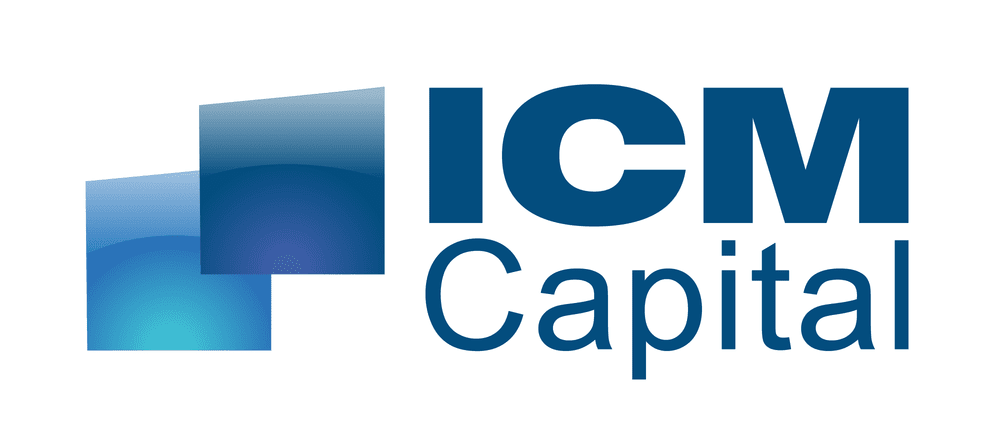 ICM Capital
ICM is a global, multi-regulated financial service provider with a presence in the UK that provides access to a wide variety of trading products. after becoming widespread in other nations,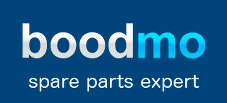 boodmo
boodmo.com, a Smart Parts Online Pvt Ltd subsidiary, was founded in 2015 and is the country's largest online marketplace for auto component buyers. A straightforward tool for capturing